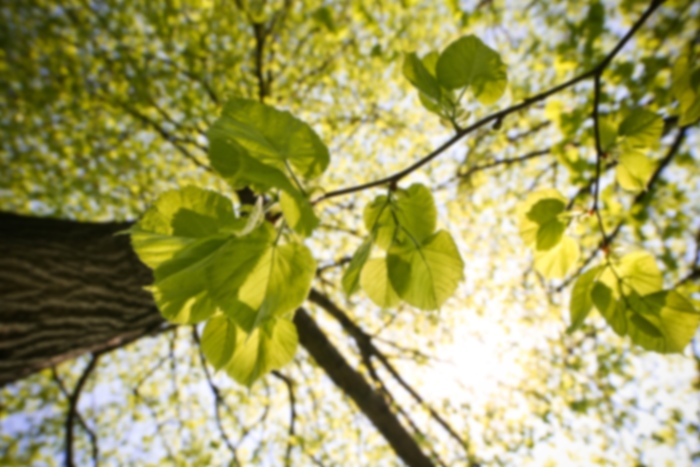 Steven E Horan,
MD
Orthopedic Surgery
Dr. Steve Horan is a native of Colorado and attended the University of Colorado where he received a bachelor's and master's degree in molecular biology and neurobiology, respectively. He completed his residency in orthopaedic surgery at the University of Colorado Health Sciences Center. After residency, Dr. Horan participated in a sports medicine fellowship at UCHSC, where he acted as one of the team physicians for both the University of Denver and the University of Colorado. He also has served on the admissions committee at UCHSC School of Medicine since 2000. He has been in private practice since 2000 and was the medical director of the PGA's International Tournament at Castle Pines. Dr. Horan is very involved in local high school athletics, particularly in the Southwest Denver metro region, and he is also involved with the American Physical Therapy Association and remains on staff at Denver Health Medical Center. Outside of the operating room and clinic, his enjoys spending time with his family, reading a good mystery, weight training and anything to do with the ocean.
Care Philosophy
I feel that our goal is to get the patient back, as quickly and completely as possible, to the activity level that they were at prior to their injury.
First available appointment is on 8/1/17
No appointments available for selected appointment type.
Arthroscopy
Medicine
Orthopaedic
Orthopedic Surgery
Shoulder Replacement
Sports
Sports Medicine
Tendon and Ligament Reconstruction
Unicompartmental Knee Replacement
No appointments available for selected appointment type.
First available appointment is on 8/2/17
Arthroscopy
Medicine
Orthopaedic
Orthopedic Surgery
Shoulder Replacement
Sports
Sports Medicine
Tendon and Ligament Reconstruction
Unicompartmental Knee Replacement
Arthroscopy
Medicine
Orthopaedic
Orthopedic Surgery
Shoulder Replacement
Sports
Sports Medicine
Tendon and Ligament Reconstruction
Unicompartmental Knee Replacement
Orthopedic Sports Medicine
Orthopedic Surgery - Primary - Board Certified
Fellowship: University of Colorado Anschutz Medical Campus - 2000
Graduate Degree: Doctor Of Medicine - University of Colorado Anschutz Medical Campus - 1993
Residency: University of Colorado Anschutz Medical Campus - 1999
Certification: Orthopedic Surgery