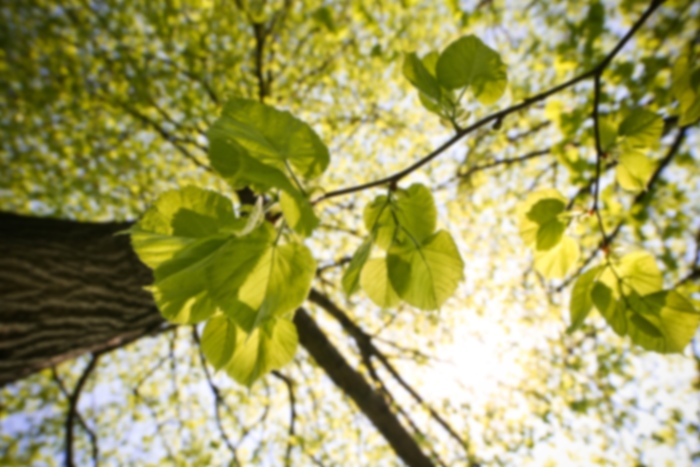 Steven M Atkins,
DPM
Podiatry
Dr. Steven Atkins is a graduate of the Ohio State University in Columbus, Ohio. He obtained his medical degree from the Ohio College of Podiatric Medicine. Dr. Atkins completed a surgical residency at the Podiatry Hospital of Pittsburgh. He began his practice in 1980 in the Denver area. Dr. Atkins is a board-certified foot and ankle surgeon. He maintains certifications as both a Diplomat of the American Board of Podiatric Surgery and as a Fellow of the American Academy of Foot Surgeons. His sub-specialties include sports medicine-podiatry and diabetic foot and wound care. He provides general podiatric care for all foot conditions. Dr. Atkins also serves the athletic community, both recreational and elite, in the prevention and care of sports injuries. Dr. Atkins is on staff at Swedish Medical Center and Porter Adventist Hospital.
Care Philosophy
I treat patients in the same way I treat myself not just giving attention to foot and ankle issues, but focusing on a way of life. I believe that an active lifestyle is a healthy lifestyle.
First available appointment is on 8/3/17
No appointments available for selected appointment type.
Ankle
Bunions
Diabetic Foot/Wound Care
Foot
Foot & Ankle Surgery
Foot/Ankle Arthritis
Hammertoe
Joint Replacement
Non-Surgical Treatment of Deformities
Orthopaedic
Podiatry
Prescription Orthotics
Sports
Sports Medicine
Surgical Treatment of Deformities
No appointments available for selected appointment type.
First available appointment is on 8/9/17
Ankle
Bunions
Diabetic Foot/Wound Care
Foot
Foot & Ankle Surgery
Foot/Ankle Arthritis
Hammertoe
Joint Replacement
Non-Surgical Treatment of Deformities
Orthopaedic
Podiatry
Prescription Orthotics
Sports
Sports Medicine
Surgical Treatment of Deformities
Ankle
Bunions
Diabetic Foot/Wound Care
Foot
Foot & Ankle Surgery
Foot/Ankle Arthritis
Hammertoe
Joint Replacement
Non-Surgical Treatment of Deformities
Orthopaedic
Podiatry
Prescription Orthotics
Sports
Sports Medicine
Surgical Treatment of Deformities
Foot and Ankle Surgery - Board Certified
Podiatry - Primary
Orthopedic Sports Medicine
Orthopedic Surgery
Graduate Degree: Doctor Of Medicine - Ohio College of Podiatric Medicine - 1978
Residency: Podiatry Hospital - Pittsburgh - 1979
Internship: Podiatry Hospital - Pittsburgh
Fellowship: American Academy of Foot Surgeons